Venice, Italy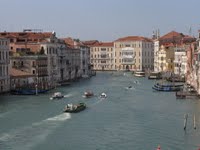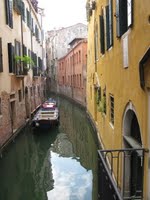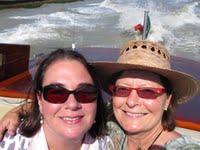 From September 8 - 12 Erin and I visited fantastic Venice Italy. W
e took the water taxi from the airport to the hotel, and the only word for that experience: EXHILIRATING!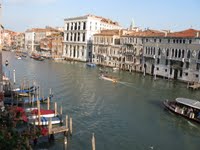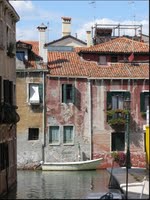 Venice is indeed fantastic, as if created for a fairy tale a long time ago, made into a movie set, and then here we are, in it! Absolutely beautiful.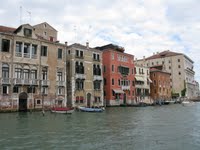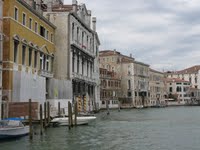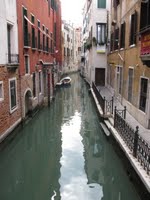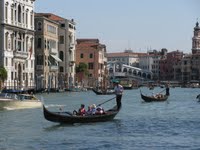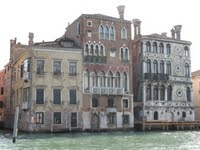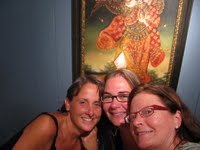 Our friend hooked us up with her friends, Cathie and Diego, who is a gondolier.