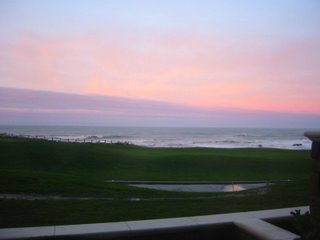 Erin took me for a romantic weekend at Half Moon Bay Ritz Carlton.

Fab

ulous!






Back to the remodel . . .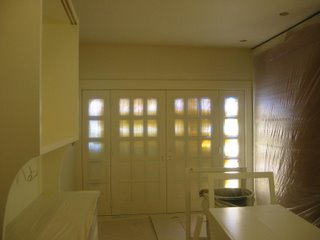 Before they paint by hand they spray the paint.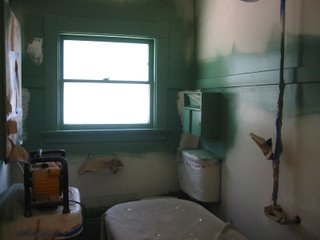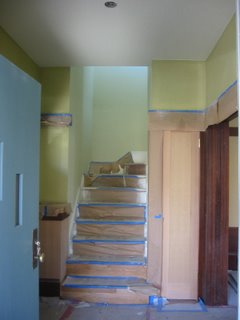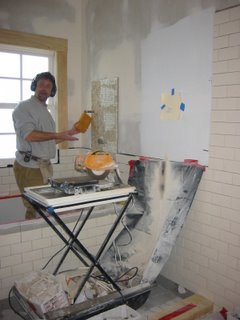 This charming fellow is doing a wonderful custom tile job in our new bathroom.







This friendly man is the main painter.
Shopping for knobs is way more fun than faucets!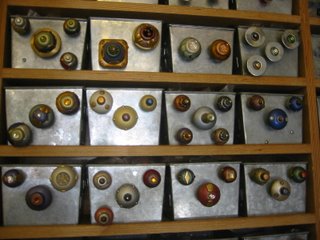 I chose one of these beauties for the new bathroom.





So generally, I am feeling much better. The house is coming together, and Erin and I are very excited to move back in and get unpacked. Having guests visit will really make it a home again. It will take a while, but we'll get the yard looking good again. It's spring!